Services Nason MedSpa Laser and Aesthetics
A laser and skin rejuvenation clinic in North Charleston SC. We offer the latest technology in laser hair removal, body contouring, and skin resurfacing. Amazing results with no downtime. Our high-quality skin resurfacing and cosmetic treatments are available to anybody who wants fresher and healthier-looking skin. It has a lower downtime than most traditional skin resurfacing treatments, allowing you to get back to your schedule as soon as possible.
Nason MedSpa believes in natural-looking results, so we've created a menu of the most powerful treatments that you can receive in an hour or less, paired with a product regimen to help your results last. Designed to help you look like yourself, but better – refreshed, rejuvenated, and renewed.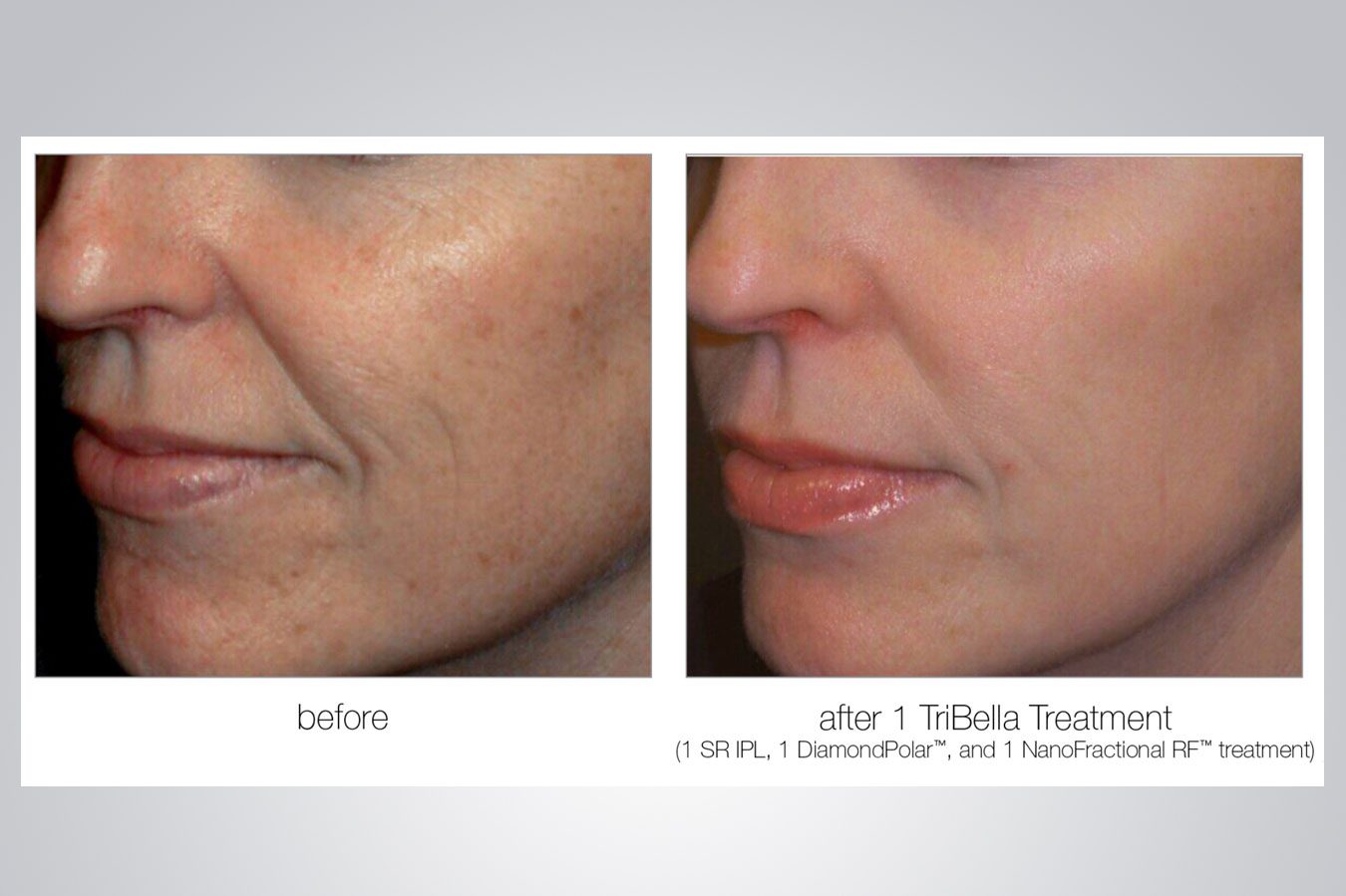 IPL Treatment
IPL lasers use a targeted beam of broad-spectrum light that hits the lower layer of skin (the dermis) and stimulates the skin's natural healing properties, creating the generation of brand new skin cells, and stimulating collagen production. This can reduce aging signs, sunspots, scars, acne, blemishes, hyperpigmentation, and wrinkles. The collagen production can even fill losses in facial volume, and leads to more moisturized, supple, and soft skin – all with a natural glow.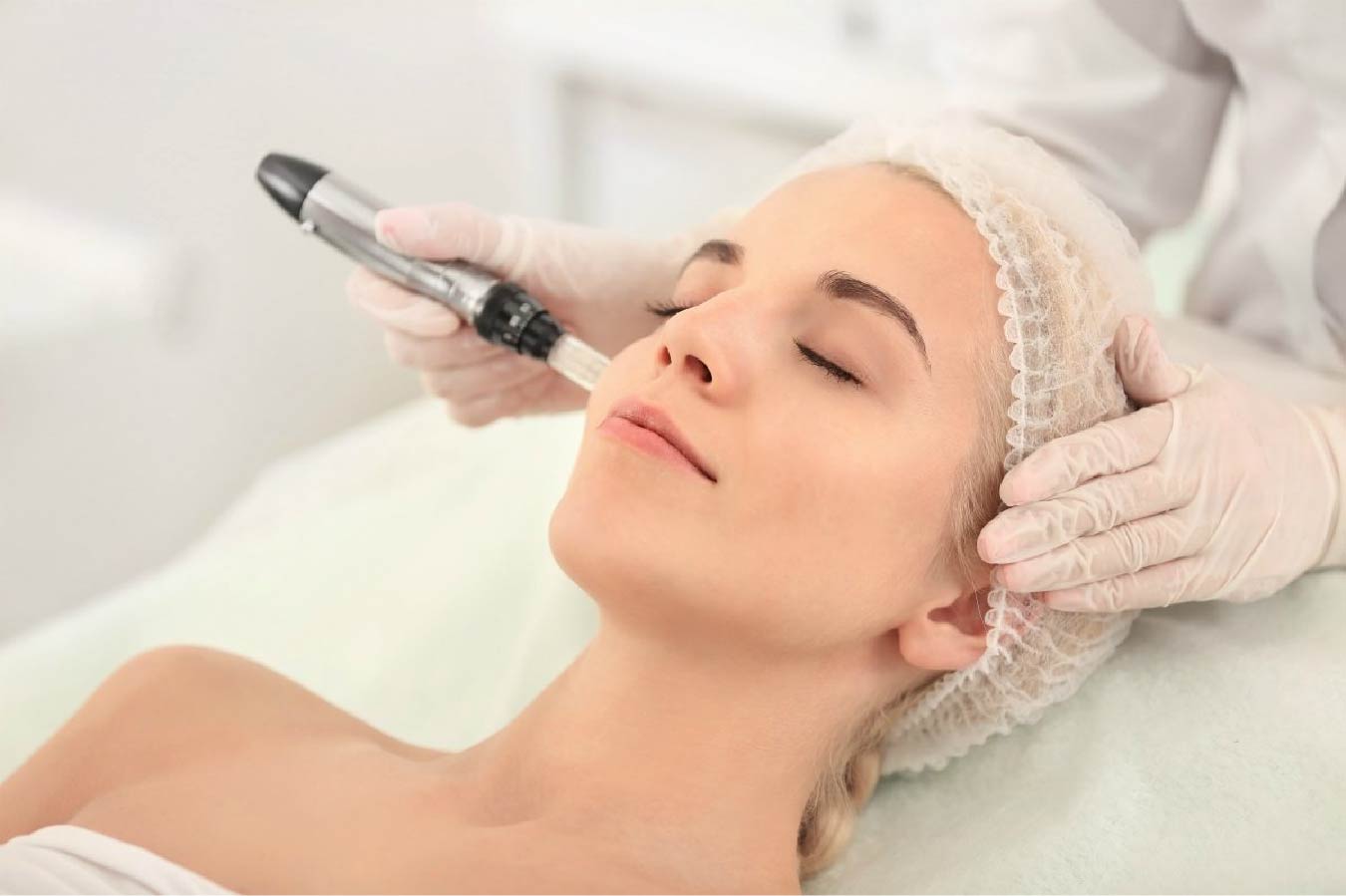 Microneedling
Tightens and lifts the skin
Treats wrinkles, large pores, stretch marks, and improves acne scarring.  Three treatments monthly are recommended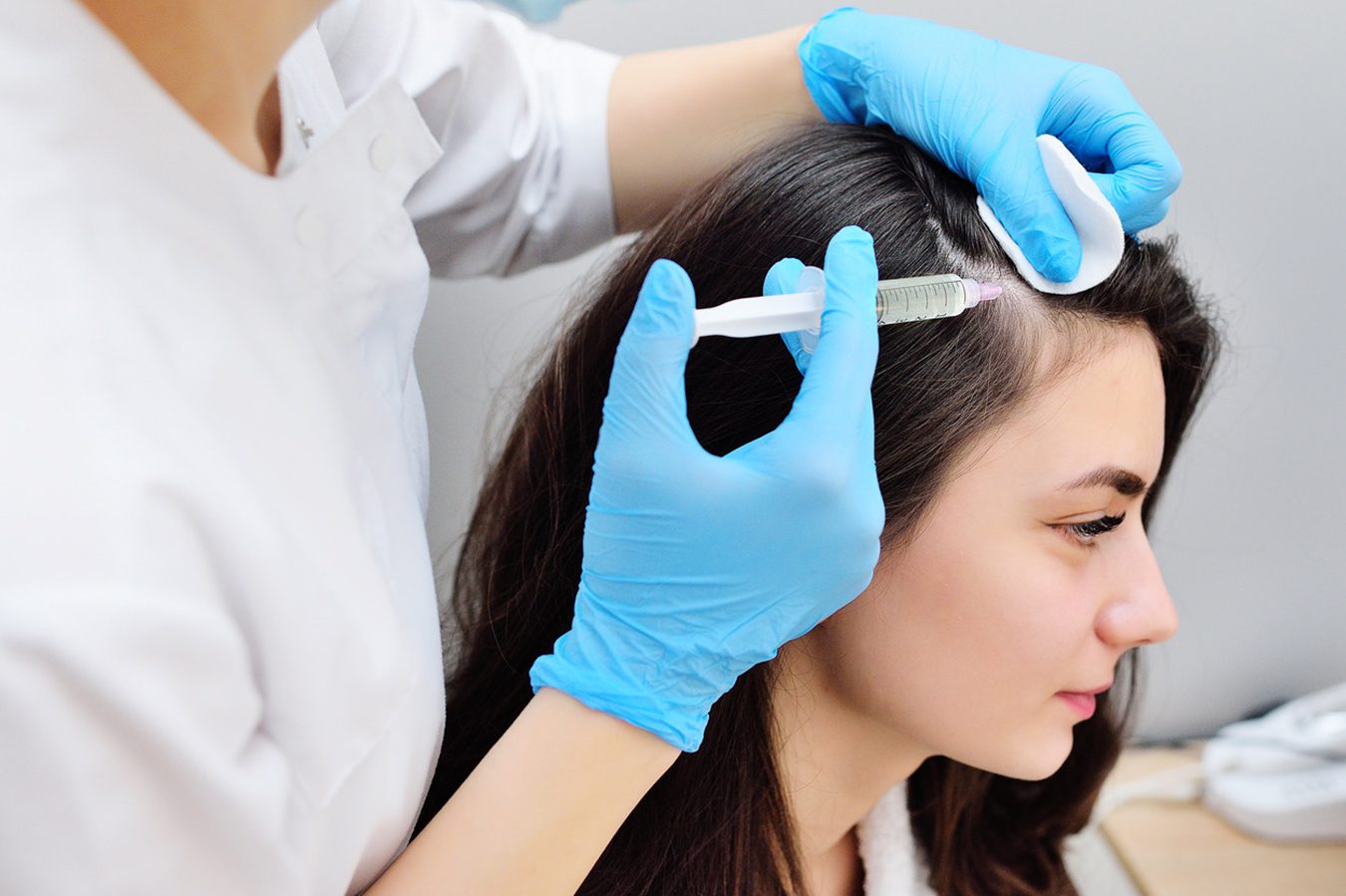 Hair Restoration
Coastal Laser & Aesthetic is proud to provide Hair Rejuvenation for hair loss to our clients. This simple, non-surgical treatment involves using a patient's own regenerative properties through drawing blood and then separating and concentrating the regenerative properties from the rest of the blood with centrifugal force. This is then injected into areas of the scalp with thinning hair to stimulate the growth of healthier and fuller looking hair.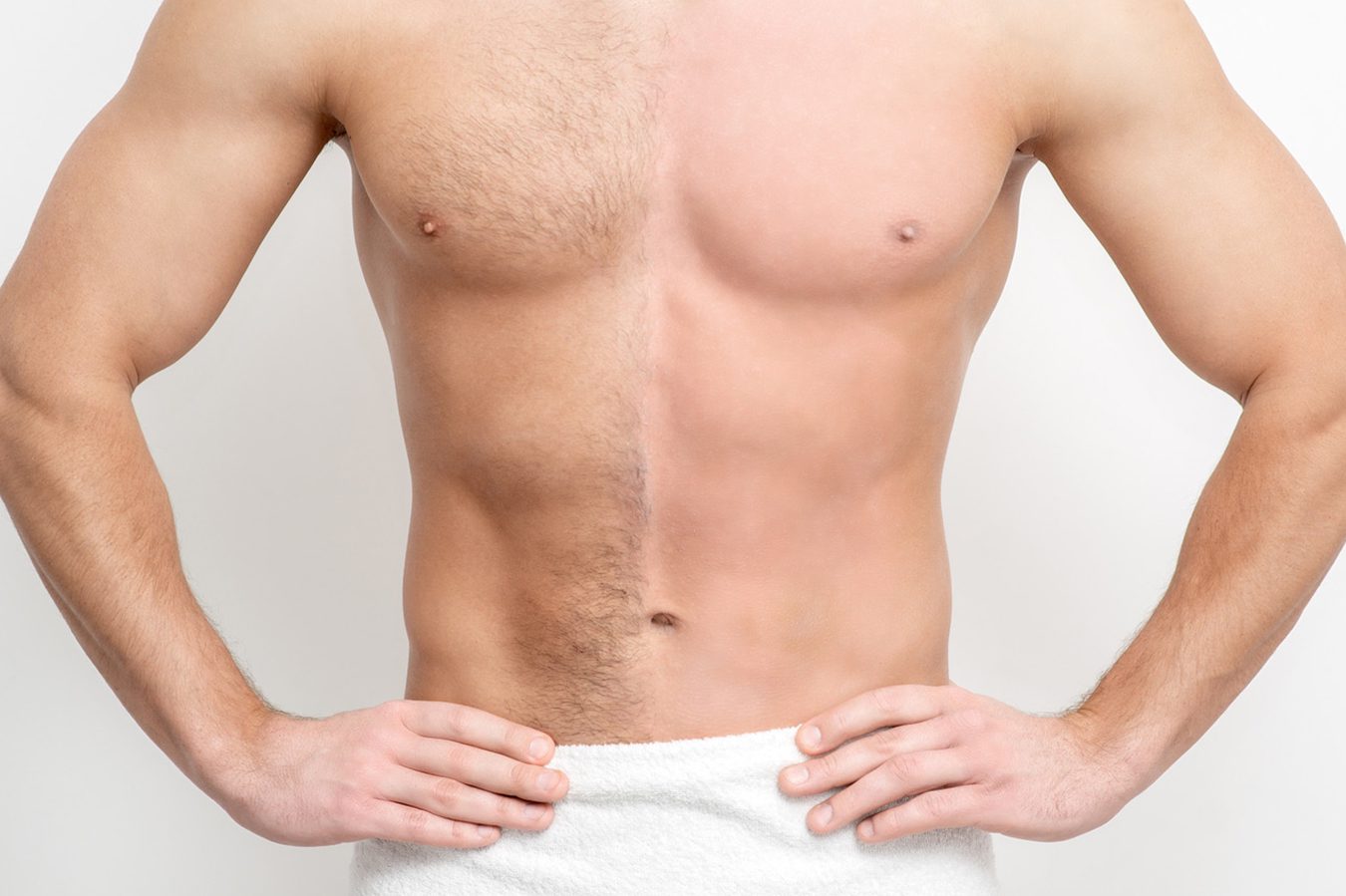 Hair Removal
Hair (especially hair in inconvenient areas) has a stubborn way of growing back despite plucking or waxing. Nason MedSpa provides high-quality laser hair removal that prevents hair follicles from creating hair, creating a long-lasting hairless appearance that reduces or eliminates the need for plucking and/or waxing entirely.
Viva
Nason MedSpa' Venus Viva™ skin resurfacing treatments work with tiny pins that safely deliver heat (via NanoFractional Radio Frequency) through the skin's surface. This creates tiny micro-dermal wounds, which the body naturally heals on its own. This process repairs signs of skin damage visible on the surface of the skin. Since the wounds are so small, the treatment is much more comfortable than traditional CO2 lasers, while still producing incredibly visible results.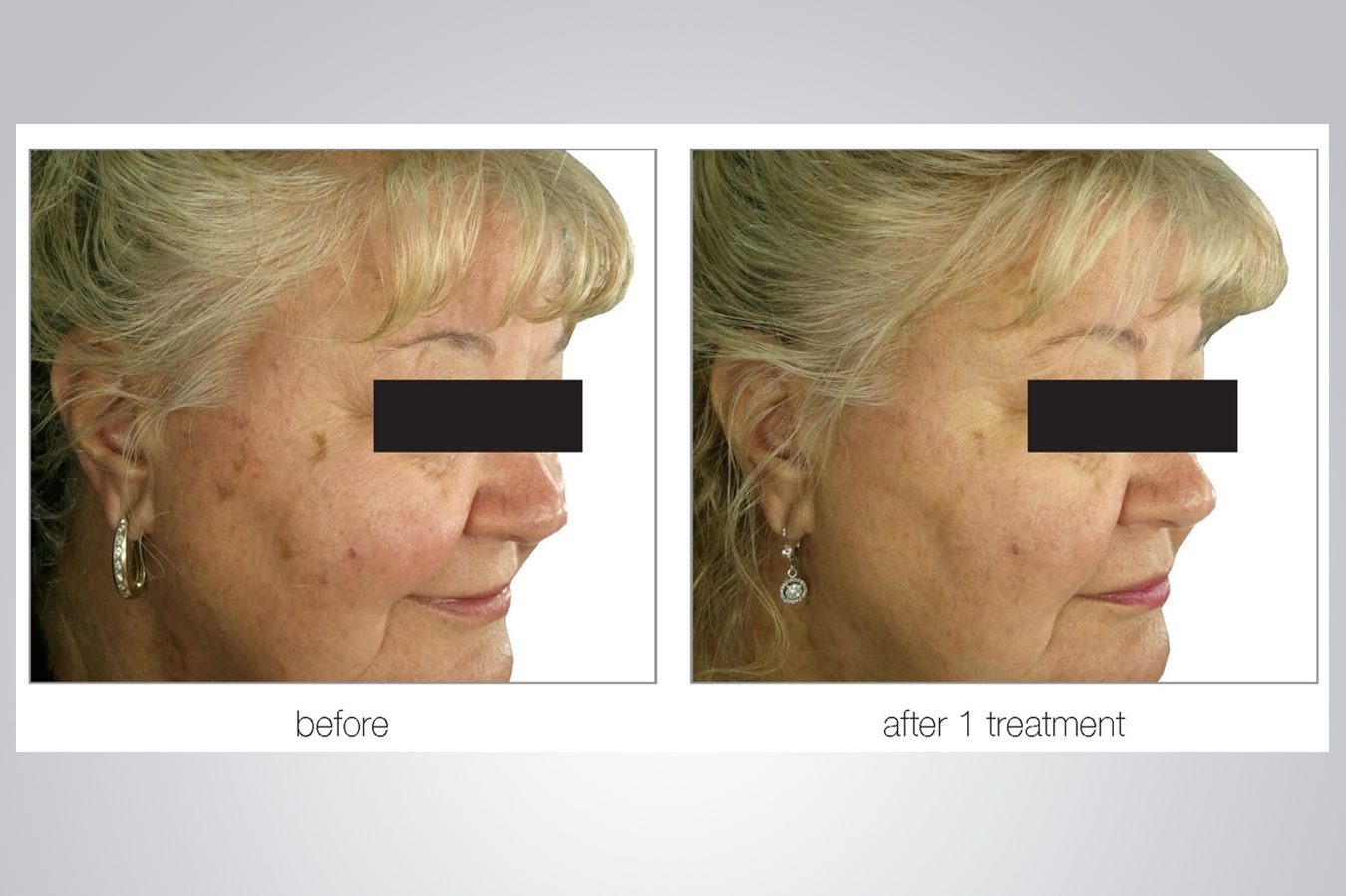 Tribella
The Tribella is our signature anti-aging, collagen-building treatment. It combines the IPL which corrects pigmentation and inflammation, with the skin tightening benefits of the Diamond Polar, and the ablative skin resurfacing of the Viva. This is our ultimate age-defying package. You will enjoy the best of our treatments combined into one!!
OctiPolar
Treat yourself with the OctiPolar body treatment! It's a highly advanced, non-invasive, energy-based medical device that effectively resolves skin laxity on the abdomen as well as reducing the appearance of cellulite and stretch marks on the thighs and backside. Treatments are comfortable with no downtime and use technology that is safe for all skin types!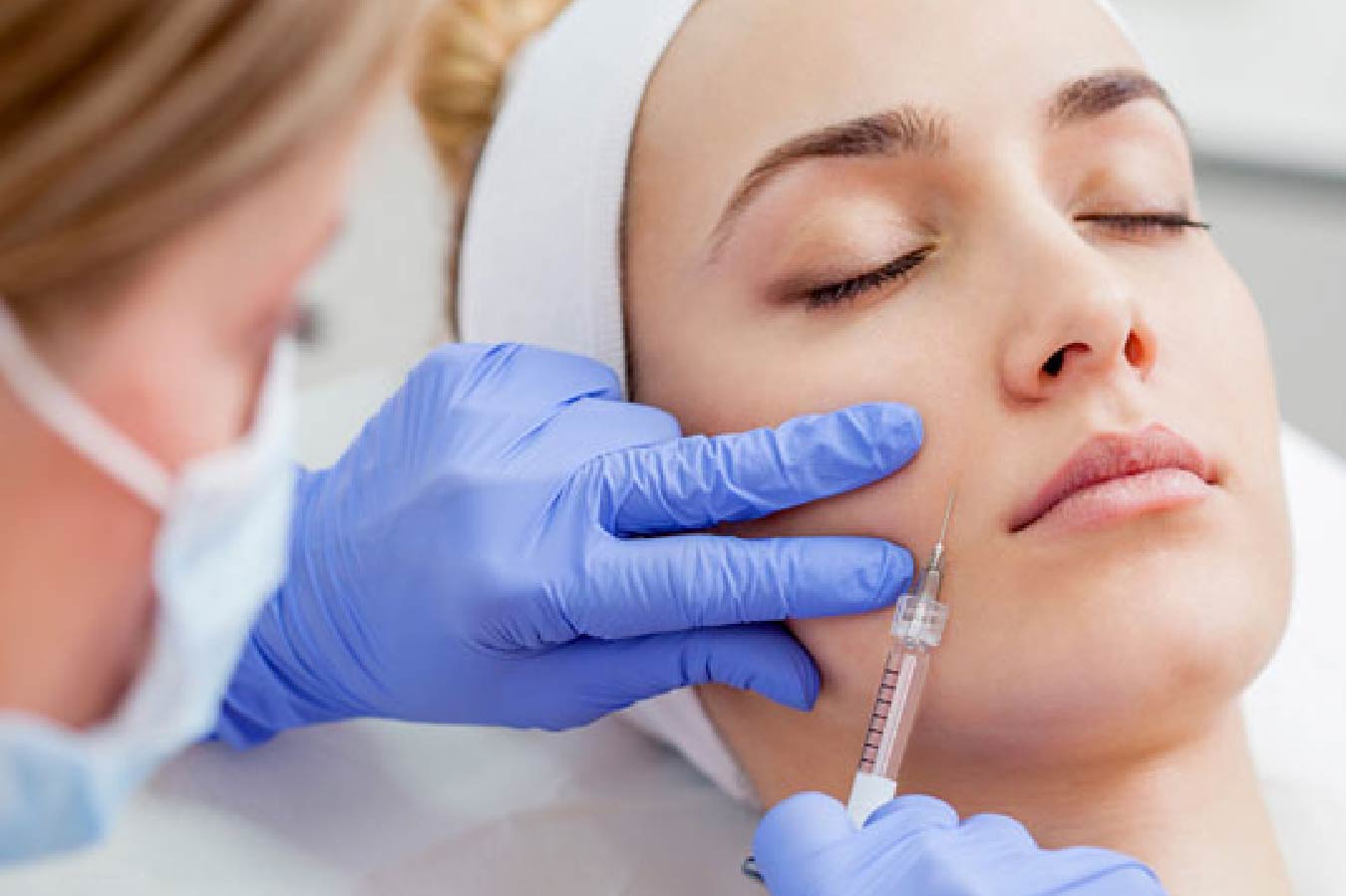 Injectables
We offer facial injections to treat wrinkles around the eyes, forehead, between the brows, and around the mouth.  Book your consultation to learn more.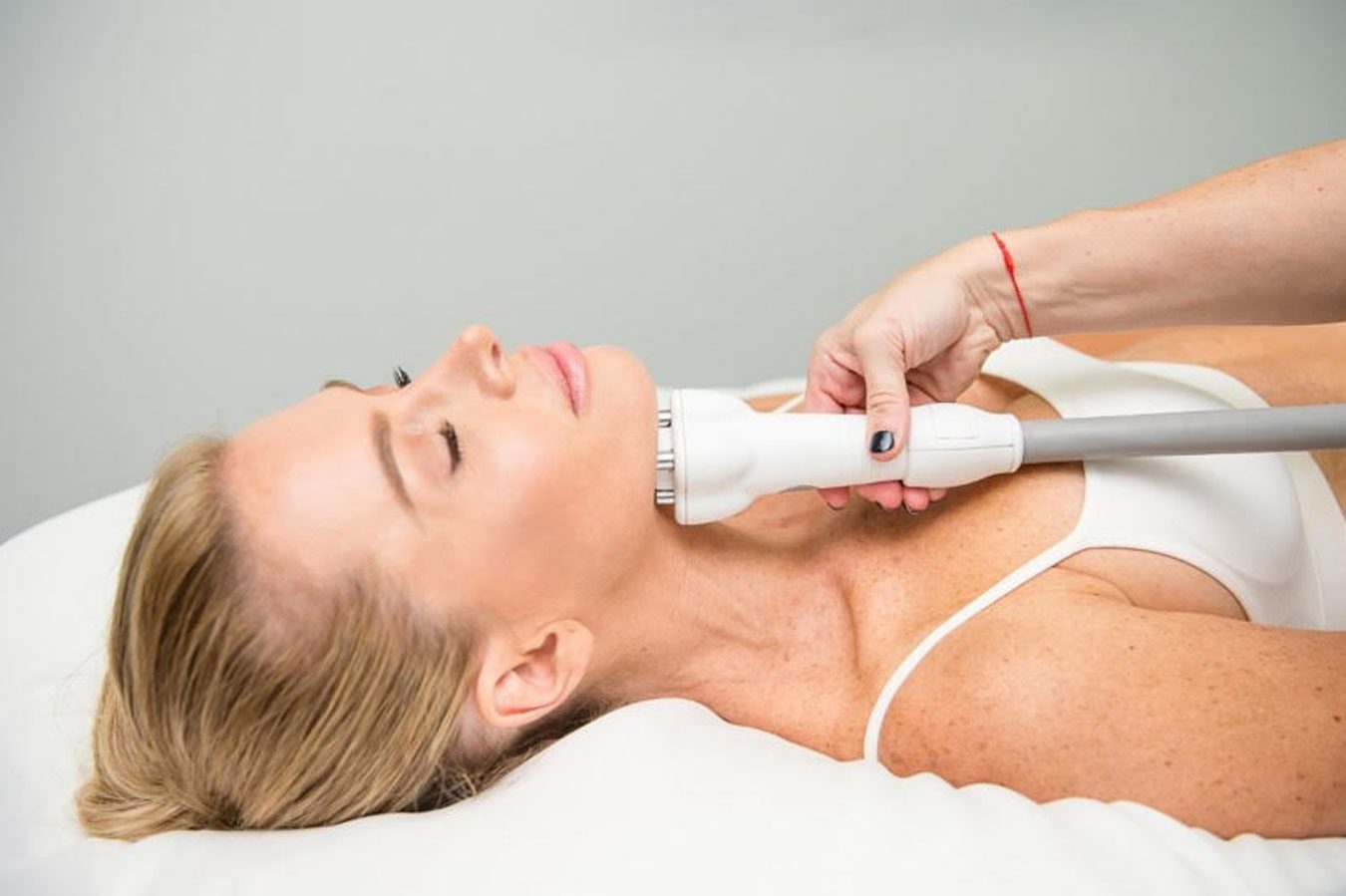 Diamond Polar
The Venus Diamond Polar treatment is a non-invasive radiofrequency skin tightening procedure that aims to reduce wrinkles and tighten the skin by targeting the deeper layers beneath the skin's surface to stimulate collagen growth.