Professional Skin Rejuvenating Treatment in North Charleston
Nason MedSpa is a laser and skin rejuvenation clinic based in North Charleston, SC. Our expert treatments utilize the latest and greatest technology used for laser hair removal, skin resurfacing, and body contouring – providing high-quality results with minimal downtime. Our team specializes in non-surgical cosmetic and aesthetic treatments including hair removal, photofacials, skin tightening, skin resurfacing, facial injection, hair rejuvenation, and much more. If you're seeking younger-looking, smoother, and healthier-looking skin, give us a call! Consultations are always free.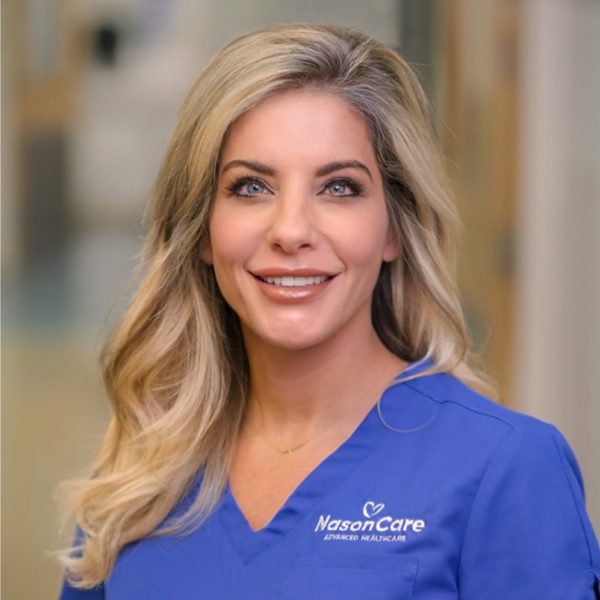 Sherry
RN, CCRN - Owner
My name is Sherry McPhail. While I am originally from Georgia, I have lived and worked as an ICU nurse in the Charleston area for more than fifteen years. I have always been interested in the field of aesthetics and finding ways for men and women to improve their skin's texture and appearance without surgery or extensive downtimes. As a busy mom, I understand the desire to find fast, comfortable, and effective treatments that fit in with a busy lifestyle. I am so excited about this new venture. Come see us, we are looking forward to meeting you!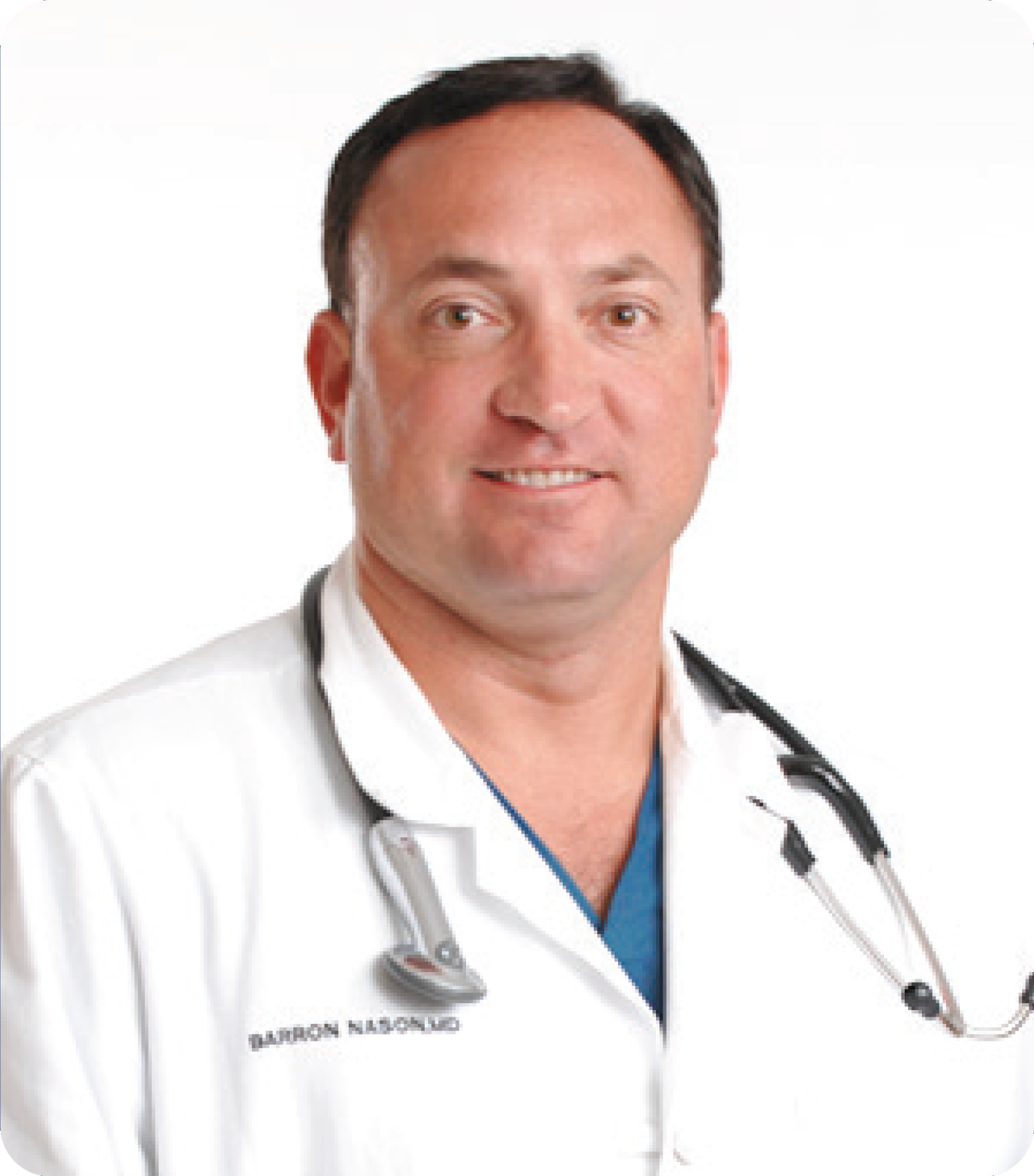 BARRON NASON
MD - Founder, Medical Director
Dr. Nason, the founder and medical director of NasonCare, has over twenty years of experience treating patients in the emergency room and urgent care. This trusted experience, and the compassion that accompanies our medical services, assures patients that they're in the very best hands.
Growing up on a cattle farm in Tennessee, Dr. Nason learned the value of hard work early on – a lesson that he applied to his studies at the University of Mississippi. Dr. Nason graduated with a BA in Biology, Chemistry and English before attending East Tennessee State University for medical school, where he served as Vice President of his class.
Dr. Nason then completed a residency in emergency medicine at Louisiana State University and was selected as a United States representative at the International College of Emergency Physicians in Sydney, Australia. This prestigious opportunity fueled his passion for medicine, and it's this passion that drives him to provide top-quality medical services today.
Dr. Nason is currently board certified by the American Board of Emergency Medicine and is also a certified medical examiner for the Federal Motor Carrier Safety Administration. He holds active medical licenses in multiple states and is accredited by ACLS, ATLS, BLS and PALS.
In his free time, Dr. Nason enjoys spending time with his three children, Beau, Cooper, and Sadie. His hobbies include fishing, wake boarding and reading.
The same compassion Dr. Nason offers to his loved ones, he delivers to his patients. A passion for people and their well-being is shared amongst his medical professionals and staff. His healthcare team truly cares. That's what sets NasonCare apart: A team driven to put patients first, raise the standard of care, perfect the art of compassion and deliver a relationship-focused approach to healthcare.