Find Out If You Are A Candidate For The Weight Loss Drug Semaglutide
The first breakthrough weight loss medication in over a decade, Semaglutide is getting a lot of attention for its promising results in those who previously had no success with other treatments and efforts. Nason MedSpa is now providing expert consultations and medical oversight for weight loss using the wonder drug Semaglutide for those who are candidates. Semaglutide is the primary acting ingredient in popular brand names including Ozempic, Rybelsus, and Wegovy. Nason MedSpa's Weight Loss program helps patients take control of their weight loss and boost energy by compounding a unique blend of semaglutide and lipotropic B-12 ingredients optimized for fat loss, detoxification, and metabolism-boosting.
It is a medication that is taken by injection once a week. The medication works by reducing the amount of food that you eat and by increasing the amount of energy that you use.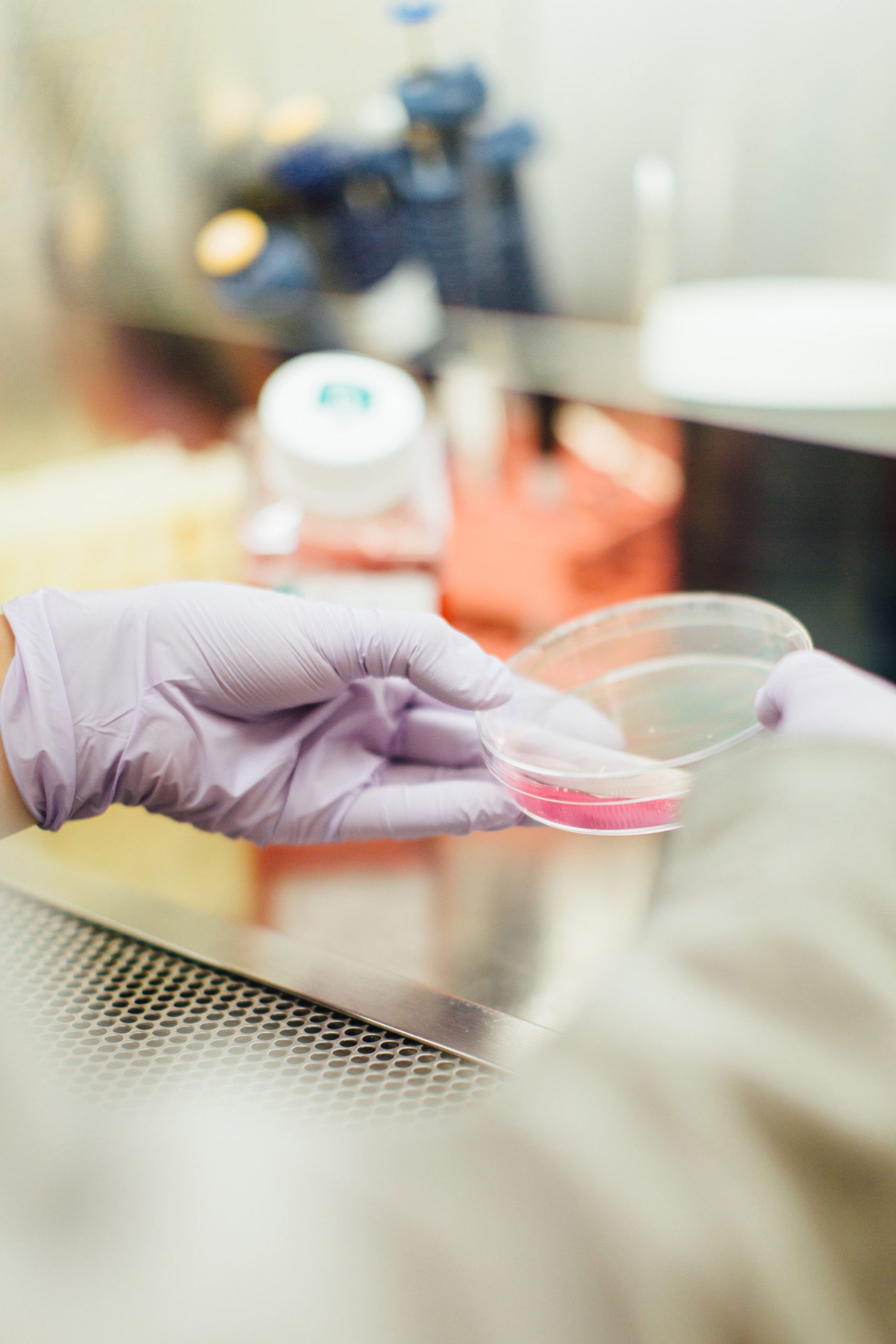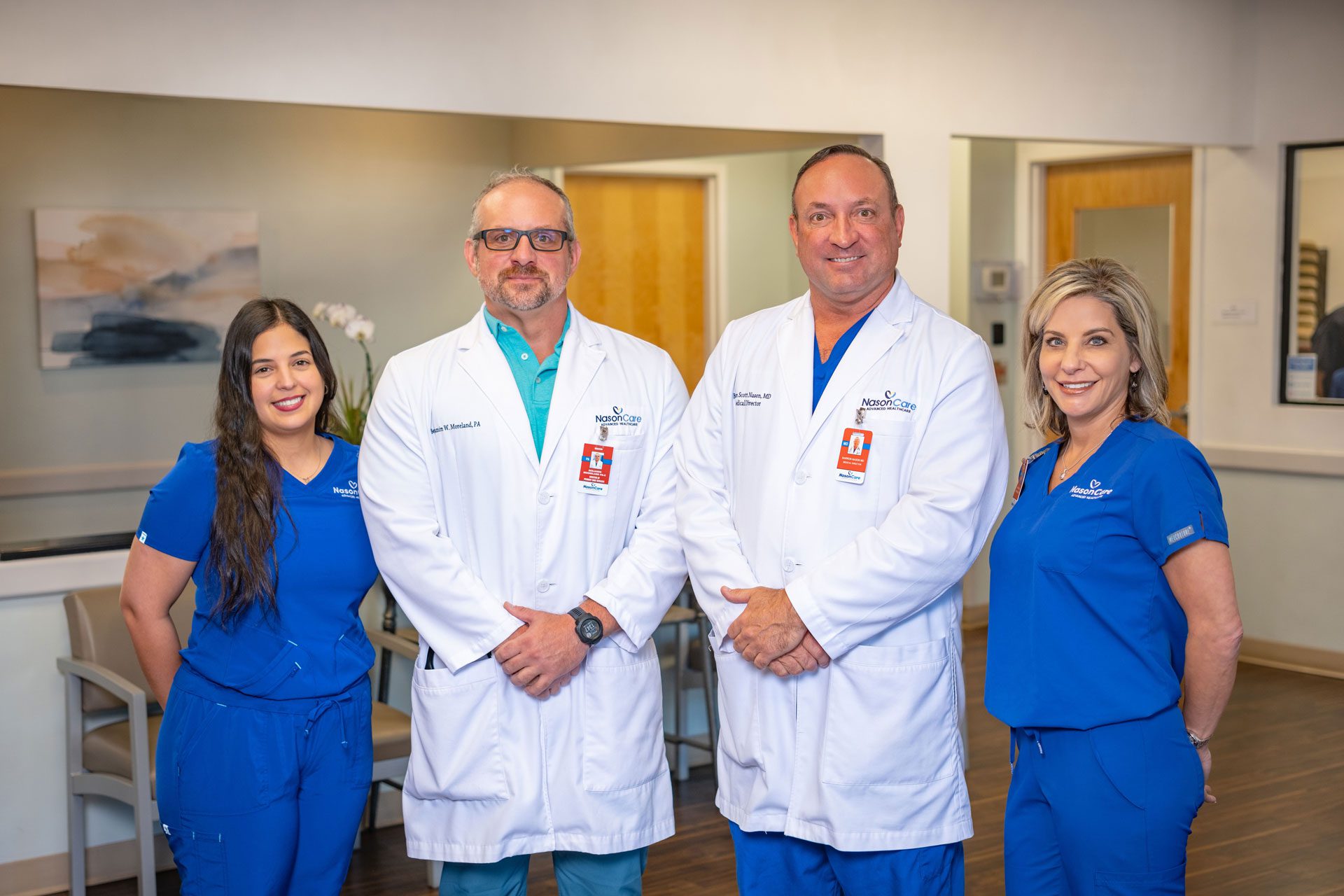 What is Semaglutide?
Semaglutide is an injectable medication that is used to treat obesity in adults. It is approved for use in people with a body mass index (BMI) of 30 or higher, or a BMI of 25 and a disease that causes weight gain, such as type 2 diabetes or high cholesterol or other chronic illnesses contributing to insulin resistance. 
Semaglutide is the glucagon-like peptide-1 (GLP-1) agonist. GLP-1 is a natural hormone in your body that acts on your brain to regulate your appetite and food intake. Originally used to help regulate insulin among diabetes patients, it was discovered that Semaglutide also helps people lose weight. 
Semaglutide works by increasing the amount of energy that you use and reducing food consumption, helping you to lose weight. It has also been shown to help reduce blood sugar levels in people with type 2 diabetes by reducing food cravings. 
Semaglutide is usually taken once a week as 1 mg or even 0.5 mg injections, which can be done at home. In some cases, Semaglutide might also be used in combination with other medications to help you reach your weight loss goals.
How does Semaglutide work?
Semaglutide works by increasing your body's metabolism, which leads to more calories burned. In addition, it works by decreasing food cravings, which helps to reduce calorie consumption. Semaglutide helps to reduce both consumption and expenditure of calories, promoting weight loss.
The drug works by targeting specific hormones in the body. It binds and activates two hormones, amylin and GLP-1, that control appetite and metabolism. The hormonal activation of these two hormones suppresses hunger and can enhance the body's ability to burn calories.
Semaglutide also helps to reduce blood sugar levels. It works by increasing the body's sensitivity to insulin. This reduces your chances of having high levels of blood sugar, which is a major cause of weight gain.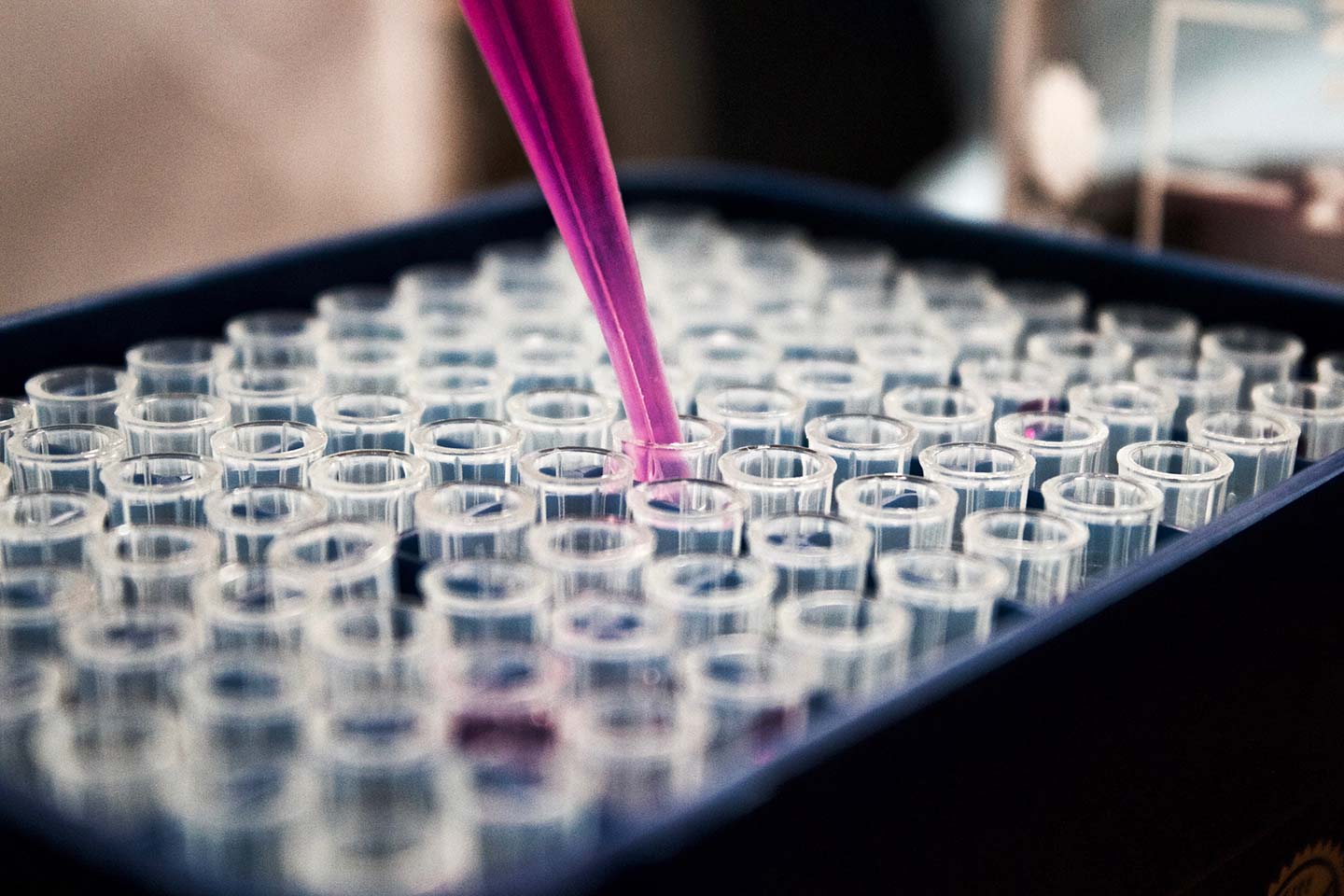 Who is a candidate for Semaglutide?
Semaglutide is intended for people who are overweight or obese and have a body mass index (BMI) of at least 25. It is only to be used in adults aged 18 years and over. 
Before you consider taking the weight loss drug, Semaglutide, it is important to schedule a Nason MedSpa evaluation with Dr. Barron Nason and weight loss nurse, Sherry McPhail. 
It is important to share any past medical history you may have with Dr. Nason and Sherry, including any history of thyroid cancer. Semaglutide is known to cause appetite suppression. However, it can be layered with other appetite suppressants if cleared by Dr. Nason.
What are the benefits of Semaglutide?
Semaglutide has been clinically proven to dramatically help users with weight loss, and it has several benefits including:
Long-term weight loss – Clinical studies have shown that people who have used Semaglutide for 12 to 52 weeks have experienced and maintained weight loss of up to 10 percent.

Improved glycemic control – Semaglutide has been clinically proven to help with improved levels of glucose, cholesterol, and blood pressure.

Appetite suppression – Semaglutide suppresses appetite so you won't feel as hungry or want to eat as much as you did before.

Increased energy and improved motivation to exercise – Semaglutide has been shown to give users more energy and improved motivation to exercise.

Improved mental health and quality of life – Semaglutide can also help to improve mental health, reduce emotional eating, and improve quality of life.
Are there any side effects of Semaglutide?
Yes, like all medications, there are some side effects associated with Semaglutide. These side effects may include:
Nausea – Some patients may experience feelings of nausea while taking Semaglutide. It is recommended to take the medication with food to reduce the chances of nausea.

Hypoglycemia – Semaglutide may also cause episodes of low blood sugar or hypoglycemia in some patients, especially those with diabetes.

Heart rate changes – An increase in heart rate is another side effect associated with Semaglutide.

Headache – Headaches are another possible side effect of Semaglutide, although this is usually mild and goes away with continued use.

Constipation – Another common side effect is constipation.
Semaglutide has been tested for safety and efficacy, and most people who take it do not experience any adverse side effects. However, if you are experiencing any of the above symptoms, it's best to speak to your doctor.
How do I get started with Semaglutide?
Getting started with Semaglutide is as easy as making an appointment on www.NasonMedSpa.com or calling 843-900-6765. Dr. Nason and registered weight loss nurse Sherry McPhail will talk with you about your weight loss goals. The Nason MedSpa weight loss team will assess your eligibility for the medication and determine whether it is the best option for your health. 
Based on the results of this initial conversation, Dr. Nason may recommend, and prescribe Semaglutide or other appetite suppressants. Once they have approved you to start using it, they will explain how to take the medication. This includes the dose and the timing of where and when to take the medication, as well as any other lifestyle and dietary changes you should consider. Our team may also suggest other supportive methods, such as exercise and healthy eating, and provide follow-up care or additional information to support you in reaching your weight loss goals. 
Once you have all the information you need, you can begin taking Semaglutide as recommended and keep track of your progress.